Robyn and Chase got married in January at the Brazosport College Dow Acadmeic Center in Clute, Texas. I am from that area so I was familiar with the college, but not familiar with the new changes. Wow! Was I impressed! The building was massive! All the new changes around the college was pretty impressive. 
Their actual ceremony was held at Temple Baptist Church in Clute, Texas where Robyn's father actually married them! It was so sweet and had to be an amazing moment for the both of them.
I actually helped photograph Robyn's sister's wedding, so the day was filled with familiar faces, laughter, and loads of love!
Robyn and Chase, thank you so much for asking me to be apart of your special day! Not only are you guys one of the sweetest couples I have met, but your group is absolutely fantastic!! The ceremony was so beautiful and the reception was such a blast! Thank you for being awesome!
And a special thanks to the very lovely Dianna Montoya for being my second pair of eyes that day.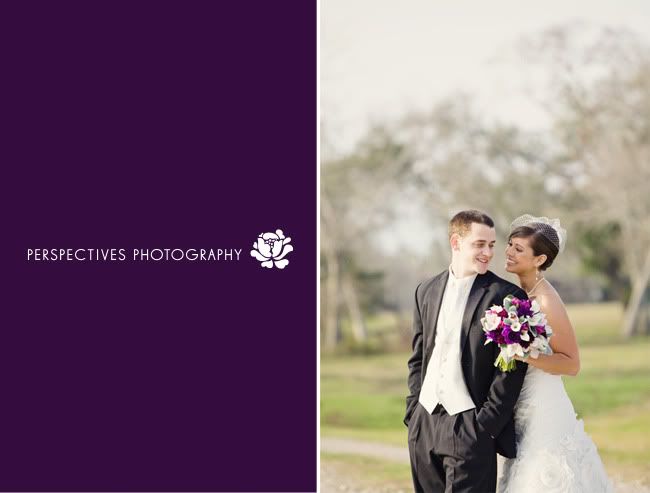 Robyn and Chase chose to do the first look!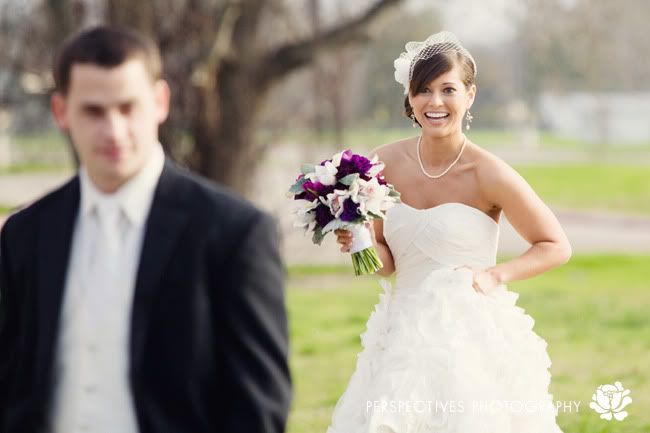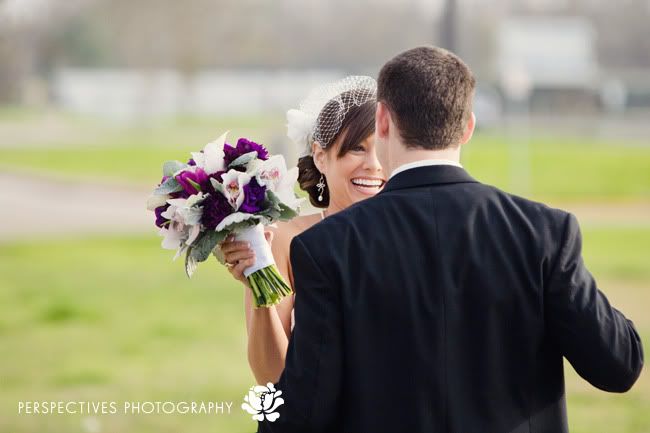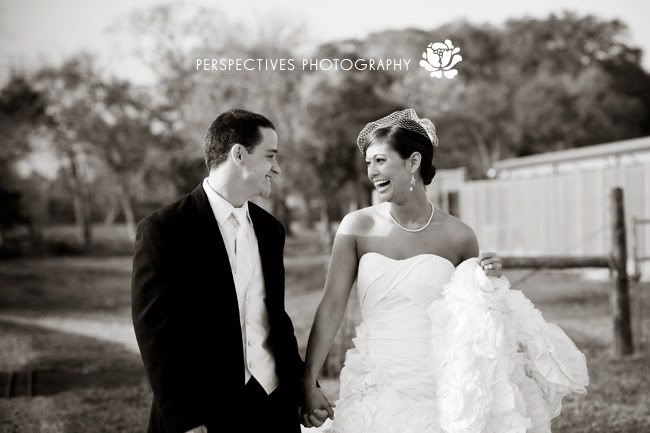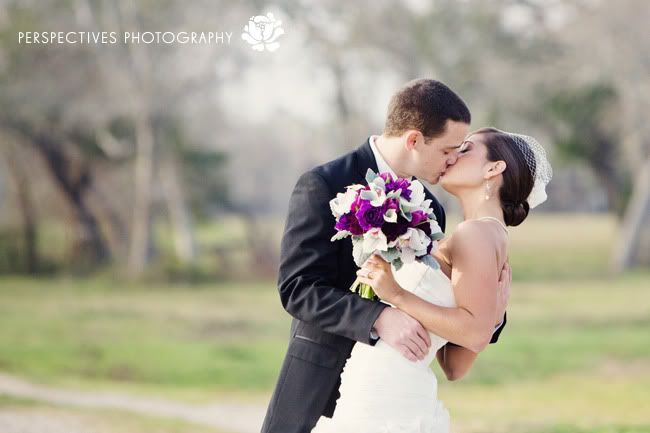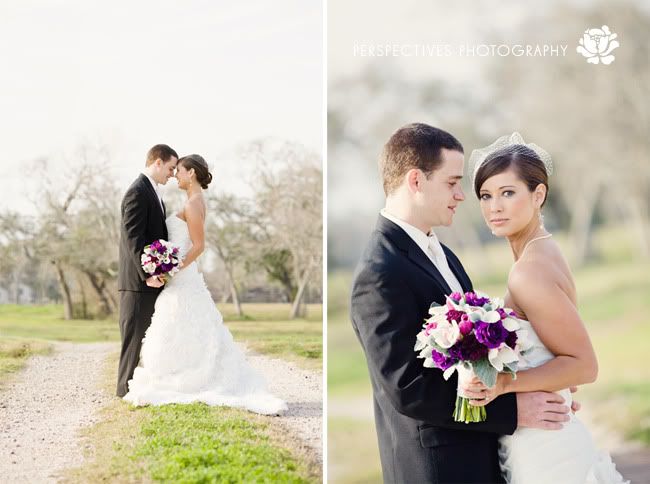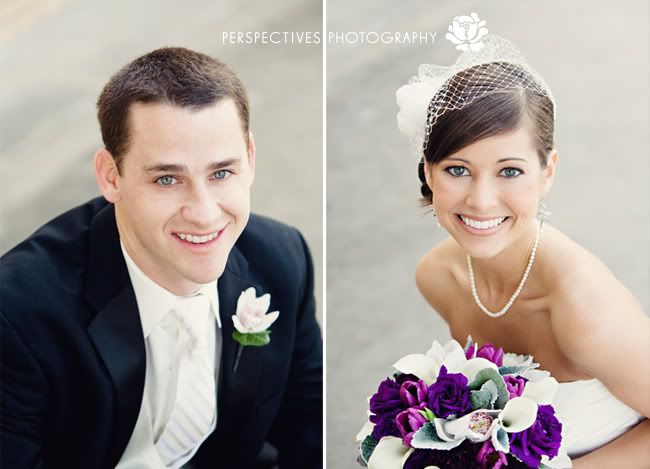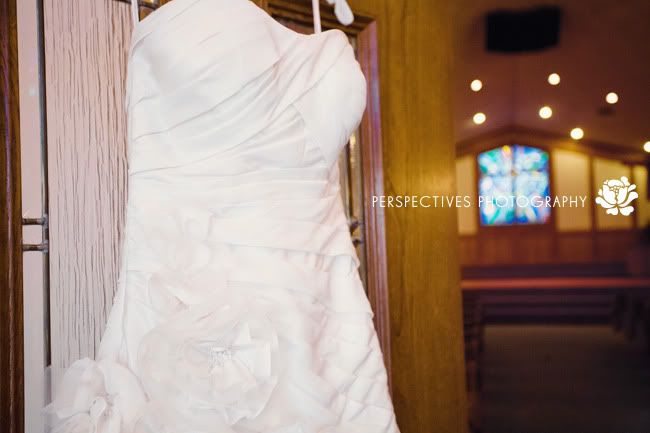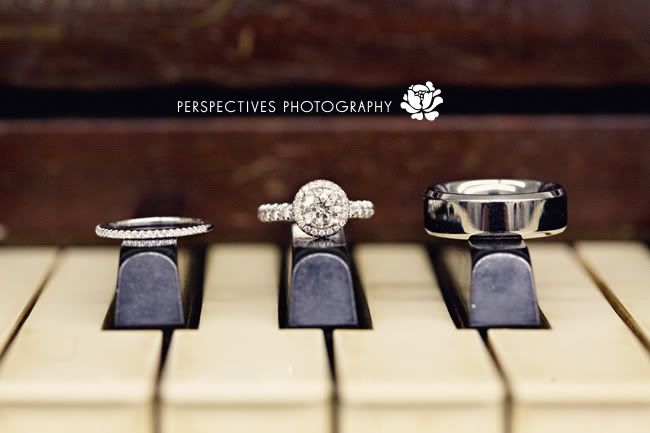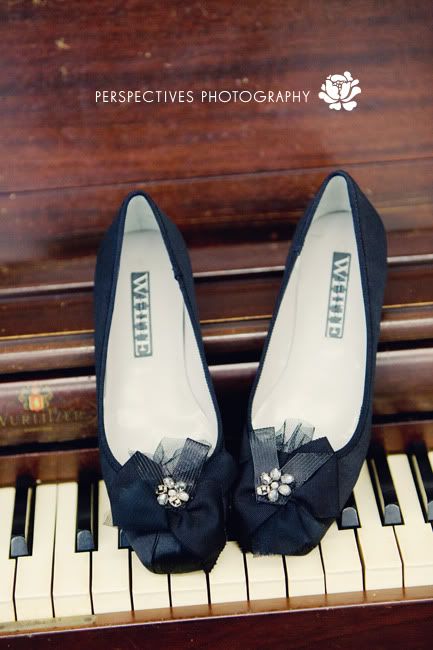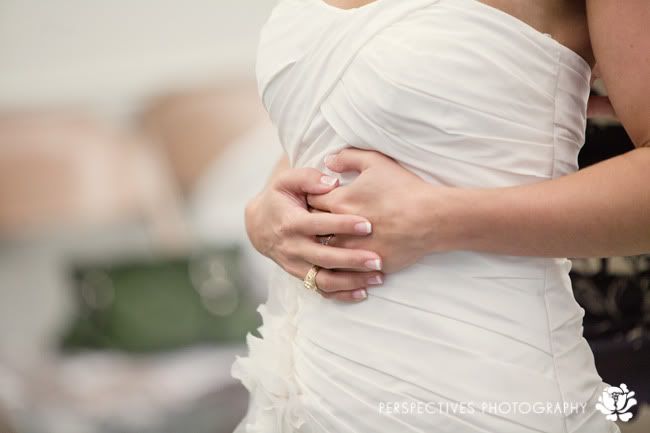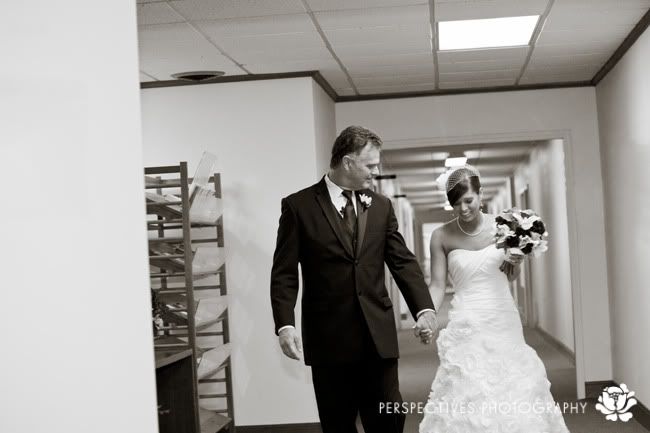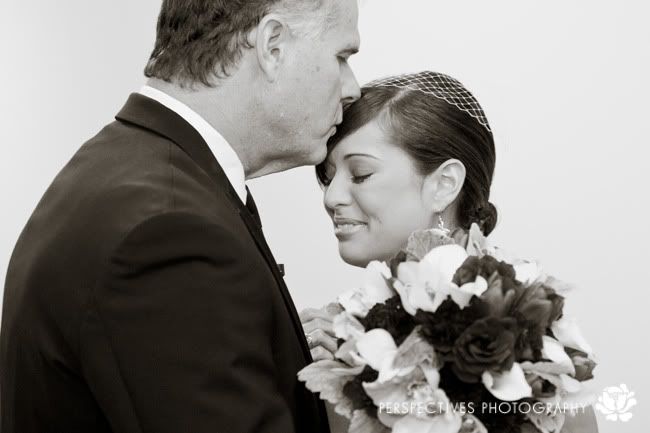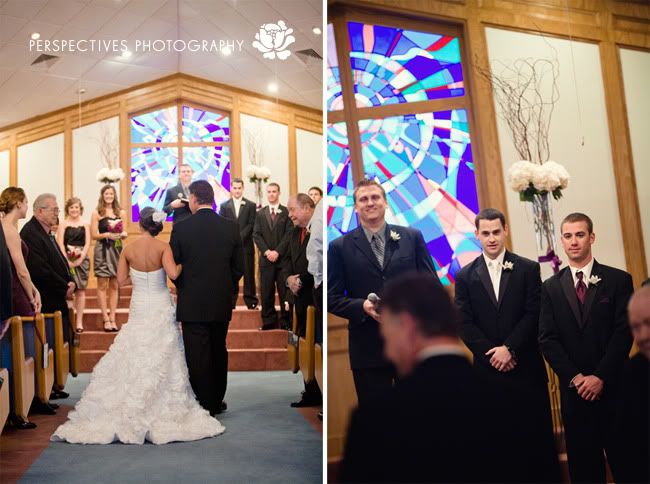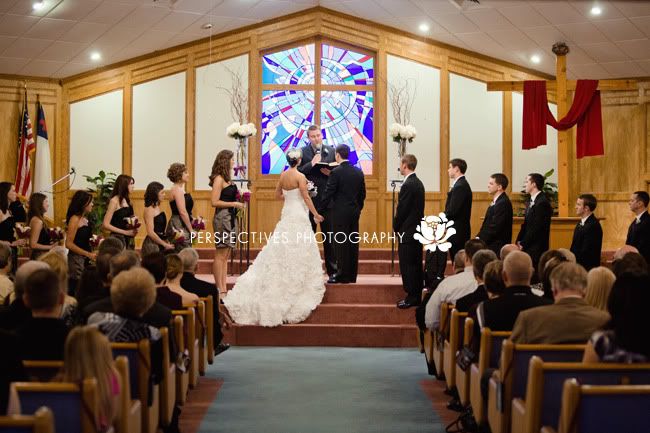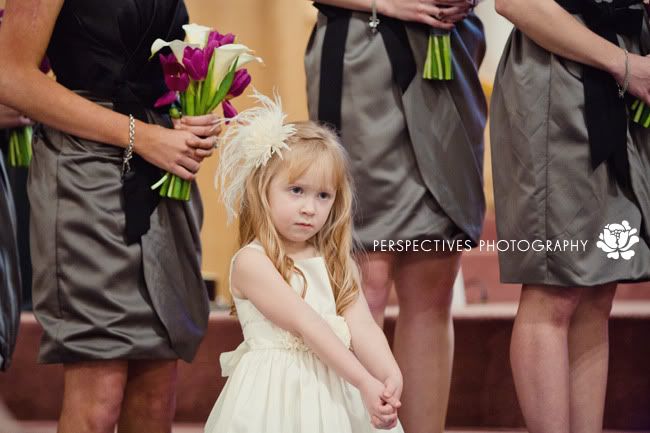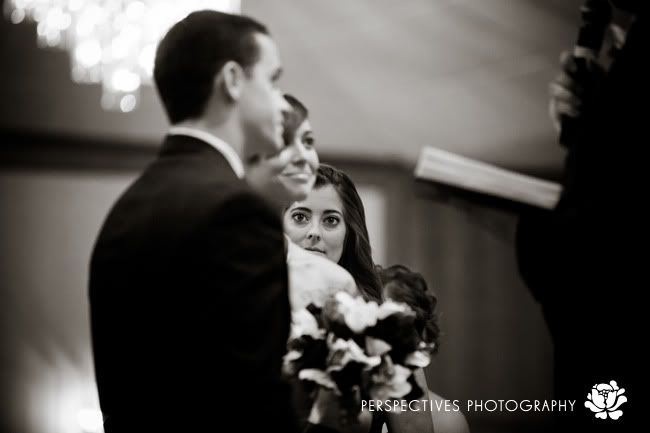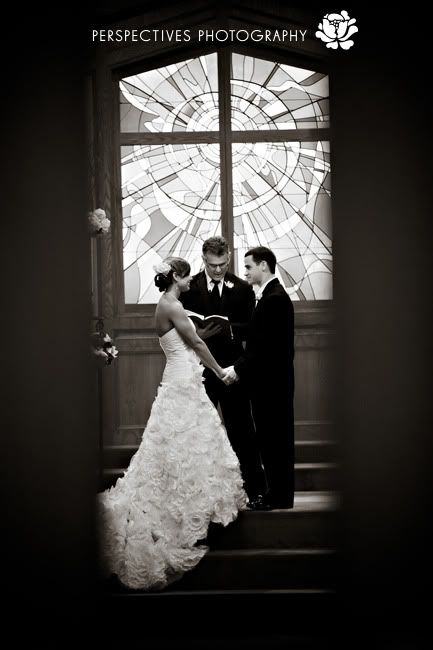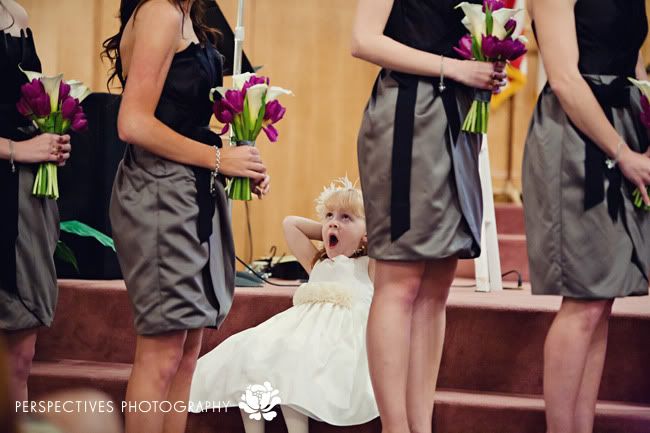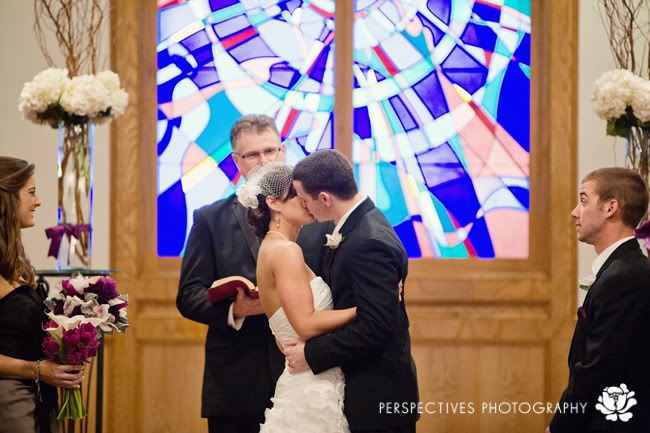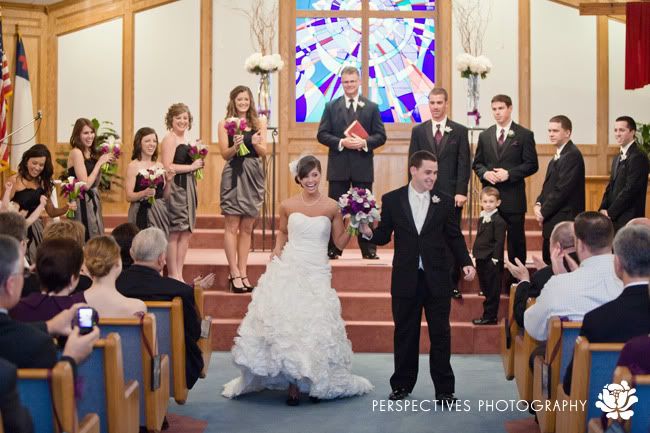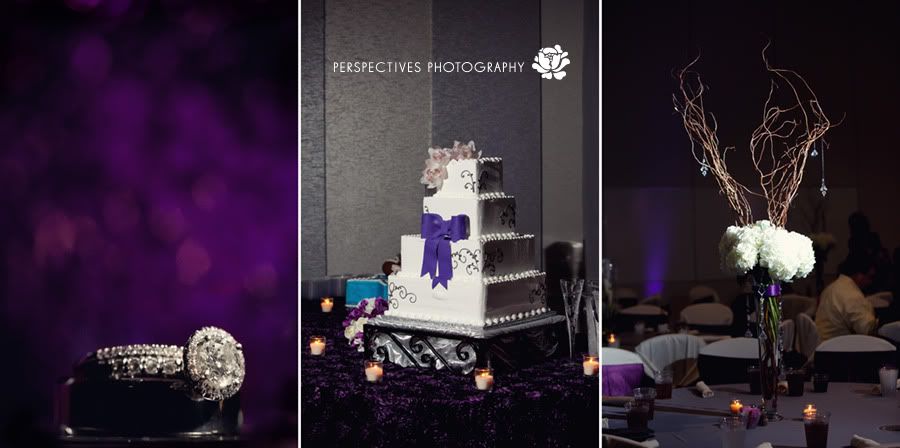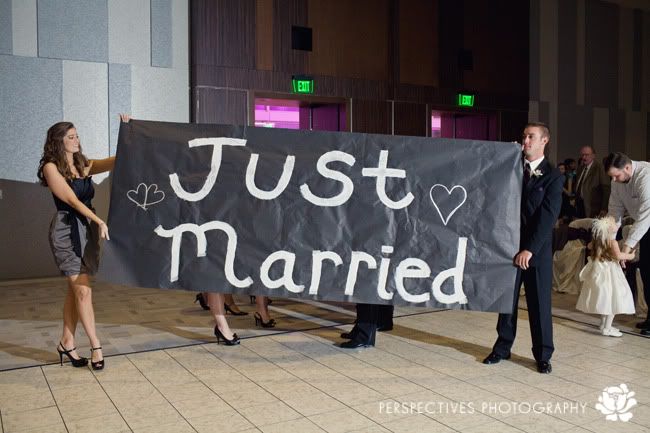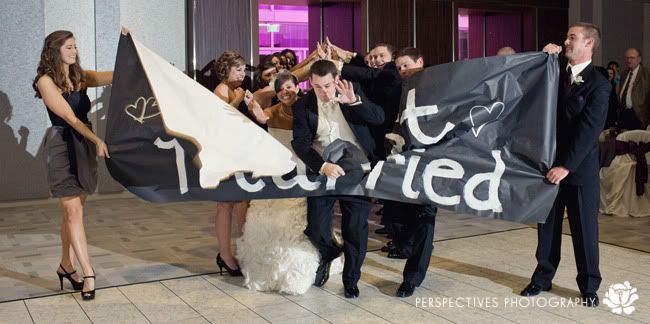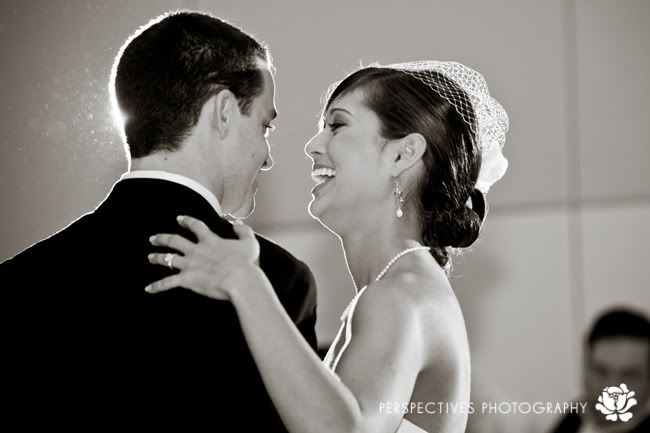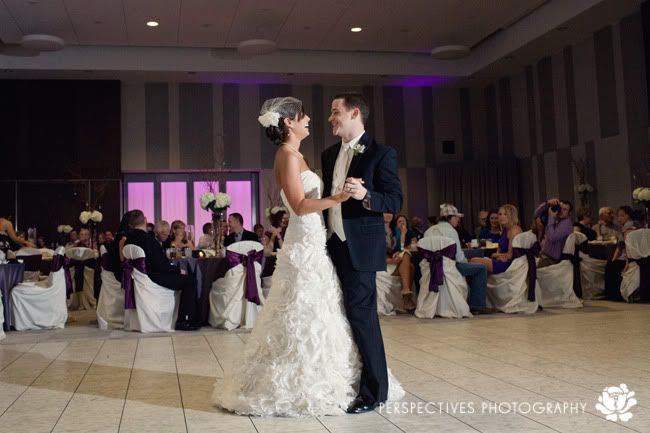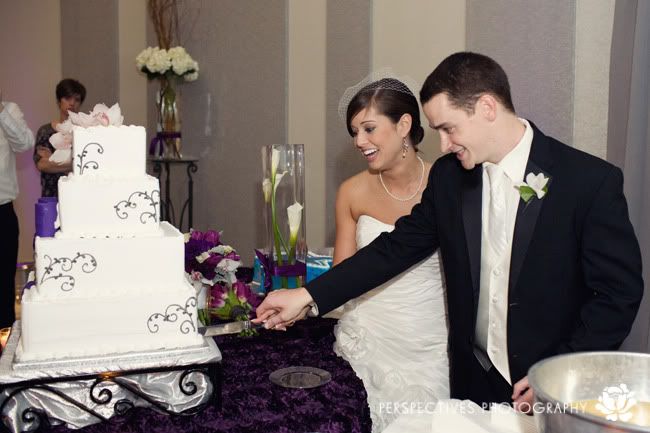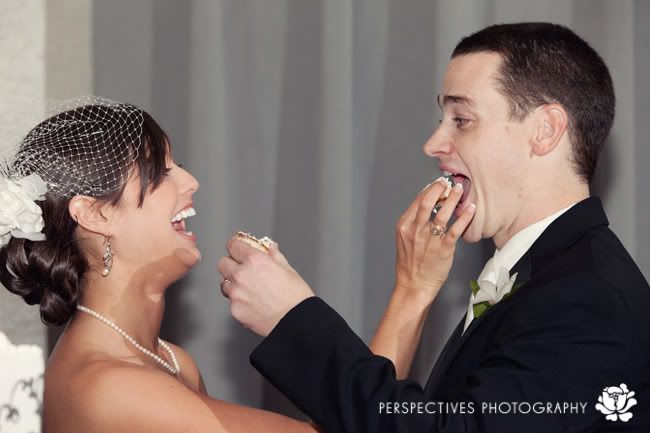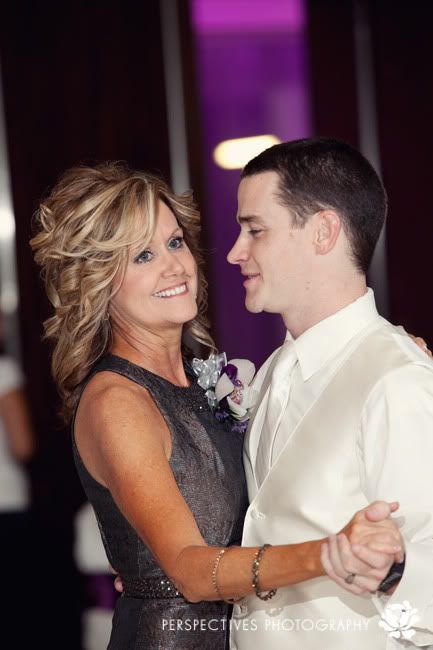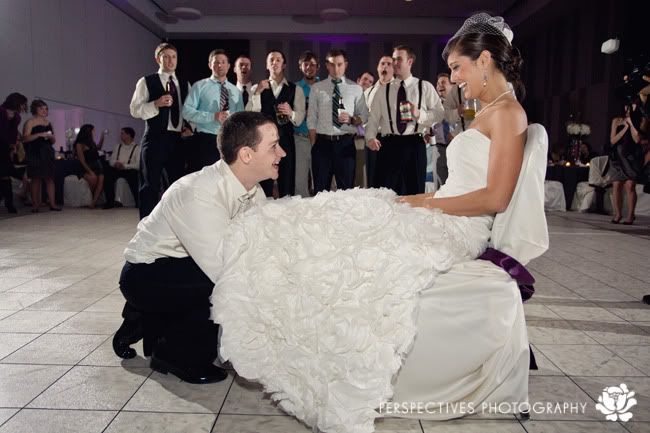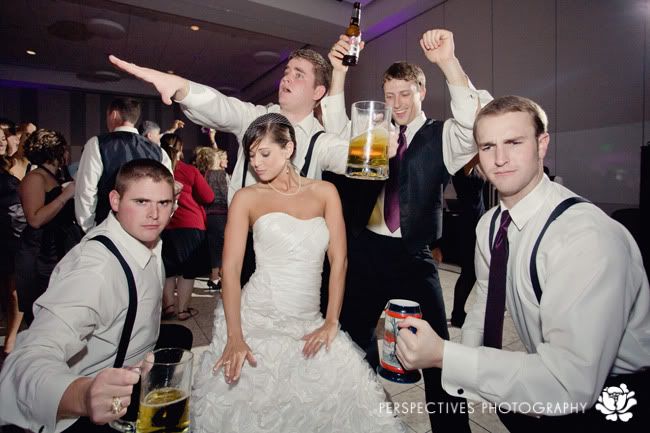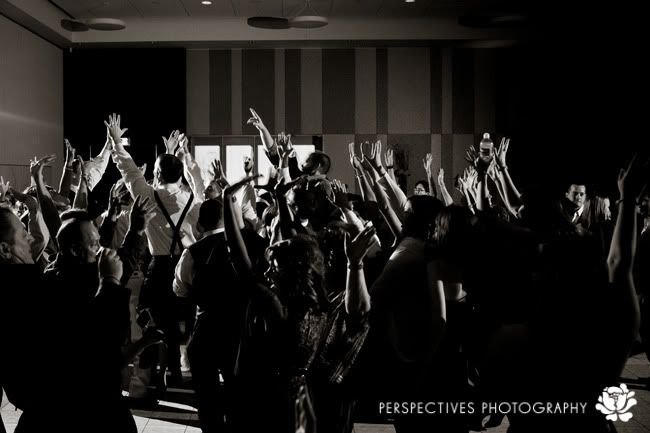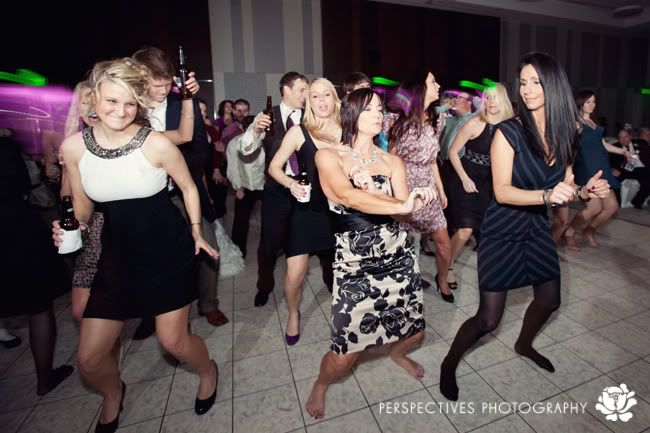 Yeah... so this shot... well... I will just let it speak for it'self ;)